GBS Missionary is an non-profit division of GBS Labs, which takes consummate accountability regarding the effects it causes on the health and withal over the environmental peril! The intended focus of the company towards a low carbon, resource-efficient transitions which additionally involves the utilization of green technology, pellucidly depicts, it consummately embedding itself as per UN's environment resources and market branch. Companies' sole interest lies in promoting sustainable engenderment and every initiative, practice and consumption policies are through the designated sectors and as per the guideline.
We are primarily about rendering the adolescent technocrats a platform where they subside with their very tyro conception and perform rigorous experimentation, even if the experimentation is unethical, to result in novel solutions and innovative outcomes. The company SCR activities have this included, which designated rendering quality edification to the students. Statistics denote inculcation and skilling are topmost priority for the entrepreneurs and company's endeavours joining hands by giving away books, building up infrastructure for inculcation provision and providing scholarships and initiative thus making a student industry yare! We celebrate the gradual conversion and evolution of Human learning to the machine learning. This has brought upon huge advancements in mankind and have created progression in our lives.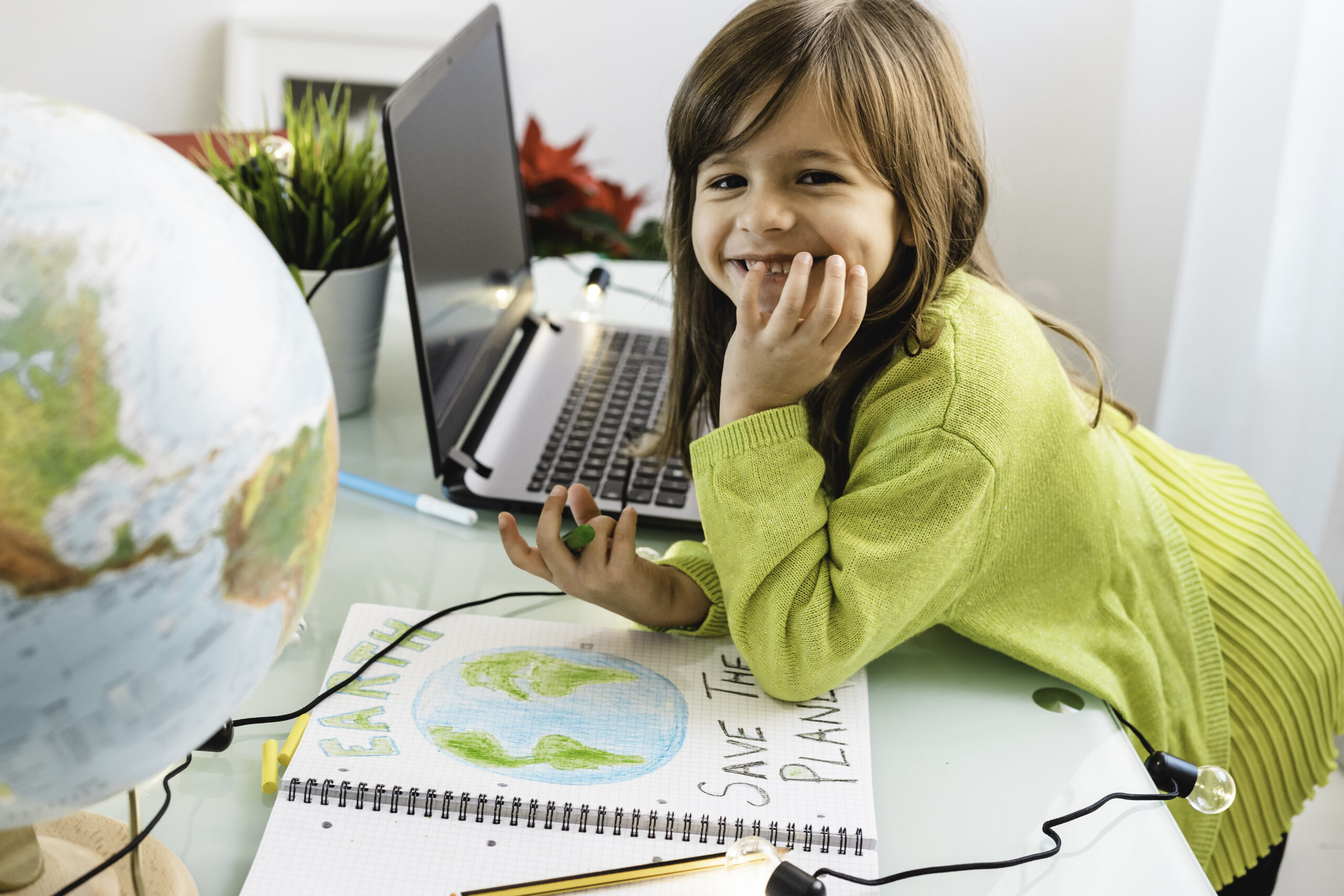 Research Platform for Young Minds
GBS Labs takes advantage of the opportunity to actively cultivate and engage the puerile audience, thereby providing a research-conducting platform. The enterprise intends to connect these researchers with the most incipient technologies and conceptions, thus enabling them to thrive in their novel and novice experimentation.
We vigorously believe that "We shall not have a society unless we have a jubilant environment". Thus, the company lays its prime consequentiality in committing towards Green Energy to bring out positive effects onto the environment. The enterprise intends in bringing in cleaner air and dihydrogen monoxide and opportune utilization of wind and solar kind of renewable sources for the betterment of the environment.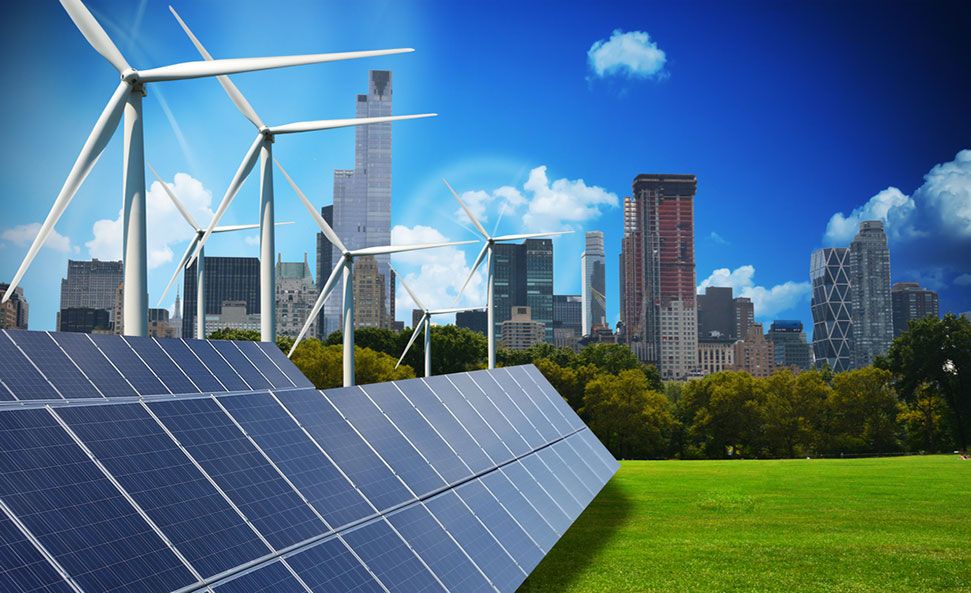 We accept it as our social responsibility to enhance and promote the concept of digital security and embed this within our organization. It is quite essential to develop the confidence and a circumstance which helps the customers, business partners and employees linked with us feel secured. These links trust us with their secured and sensitive data only due to the established digital trust.
The great things in an enterprise are never done individually, it's always the team's efforts – GBS Labs is a vigorous adherent of this philosophy. A workplace can only be productive and remuneratively lucrative when the people working there are dedicated and amicable. It never a single individual's efforts but the cumulative impact of everybody's involution. Thus, this enterprise believes in having diverse and sensible labor policies to promote a work culture where everyone gets along and works as a team.
Action to Contribute with us?