An open approach for
sustainable infrastructure
Enable the development of smart cities, both today and tomorrow...
Our System enables you to take control of urban assets such as streetlights. Each individual street lighting node, or group of nodes, can be controlled via a bespoke or standard switching profile.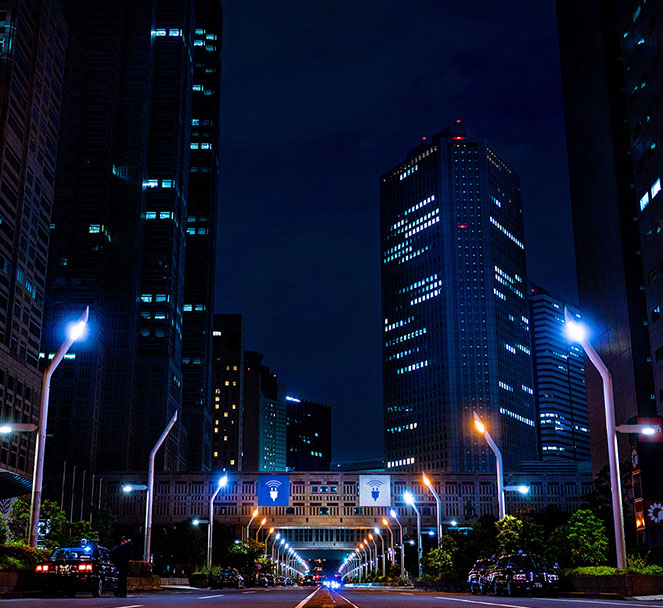 We reporting dashboard aids you in assessing the overall performance of your ecosystem. With a dedicated fault reporting dashboard, you have the freedom to evaluate and analyse a wide range of data sets from one place, in the context of your smart city.
From calculating energy efficiency to assessing fault severity, Ki. unlocks unique urban data keep you better informed about the real challenges on the street, which can be tailored to meet your smart city goals. Capabilities of the dashboard include:
Generate Actionable Insights
We aggregates multiple data sets and generates actionable insights that help to solve unique municipal challenges. Aiding better informed decisions, actionable insights enable the development of contextual real-world solutions that enhance citizen and civic services and improve how communities live, work and play.
We combines these core features and capabilities to create an ecosystem that is optimized by openness. With flexibility between vendors reducing the risks propriety solutions may present, the openness of platform means that opportunities are unlocked and freedom of choice enabled.
Embrace Your Digital Transformation